I was only a late convert to Hot Water Music, around 18 months ago, but they have fast secured themselves as one of my favourite rock/punk bands with top-notch albums like Caution and A Flight And A Crash.

"Sunday Suit" is a great rock song, it's trademark HWM, and Chuck Regan delivers the lyrics with typical venom. Lets not forget that growling bass riff either. This is one of their best songs and a rousing punk song for a warm summer day.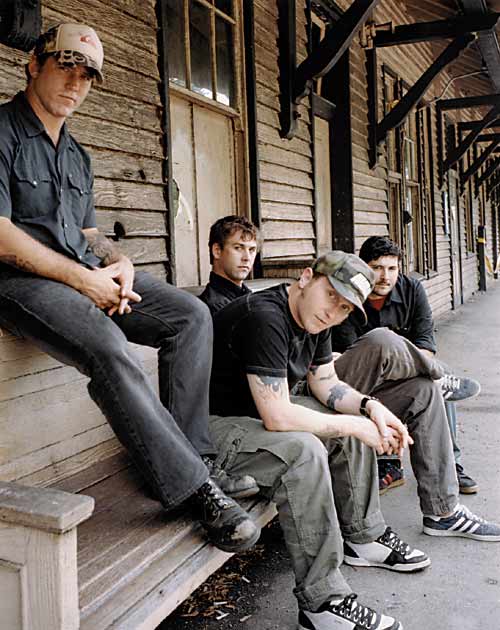 "Sunday suit never fit quite right
Maybe why I never saw your light
Fear had its grip for quite some time
So I obeyed and lied"
Hot Water Music - Sunday Suit